Jon Lindsay is an award-winning video creator based in Newcastle and founder of Spacedust Films.  
Work focuses on well thought through spaces and branding. 
He shoots full frame in natural light to bring out the true colours and atmosphere of an interior.
 
Get in touch at jon@spacedustfilms.co.uk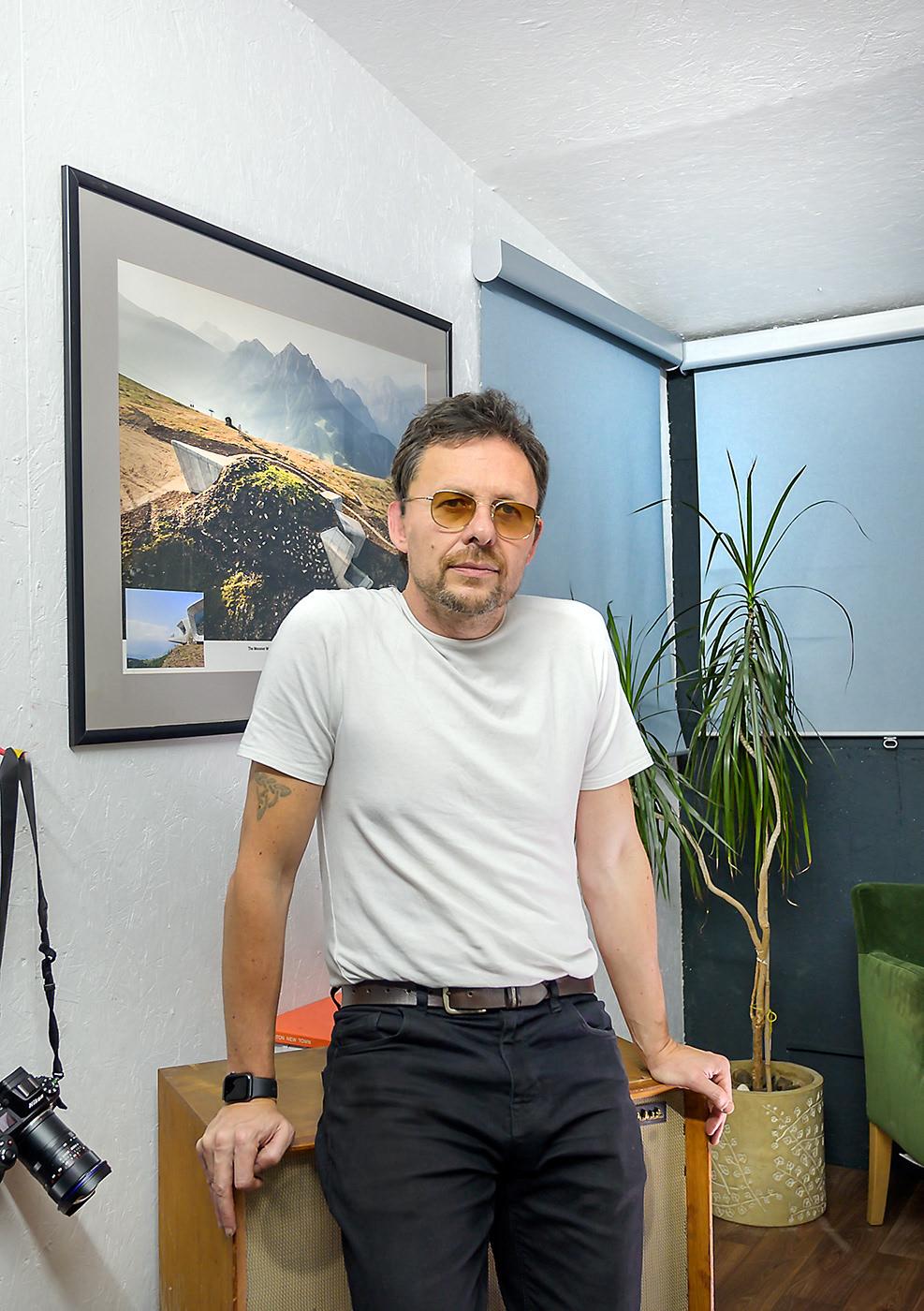 "Can't rate Jon highly enough for a mixture of patience, flexibility and creativity.  We need top quality video tours to represent our high end properties and Jon always works carefully with the individual needs of the cottage with spirit, and a great sense of humour, to deliver some great results."
Fiona McKeith, Founder Coastal Retreats
"Jon have provided us with exceptional video tours, promotional films and a television advert. His creative flair and acute grasp of the 'red hot approach' has ensured perfect synergy with our brand.  We have enjoyed an ongoing relationship with Jon during our growth phase and I would have absolutely no hesitation in recommending his services to anyone seeking an innovative professional to work with."
Gareth Jones, Owner, Red Hot Property